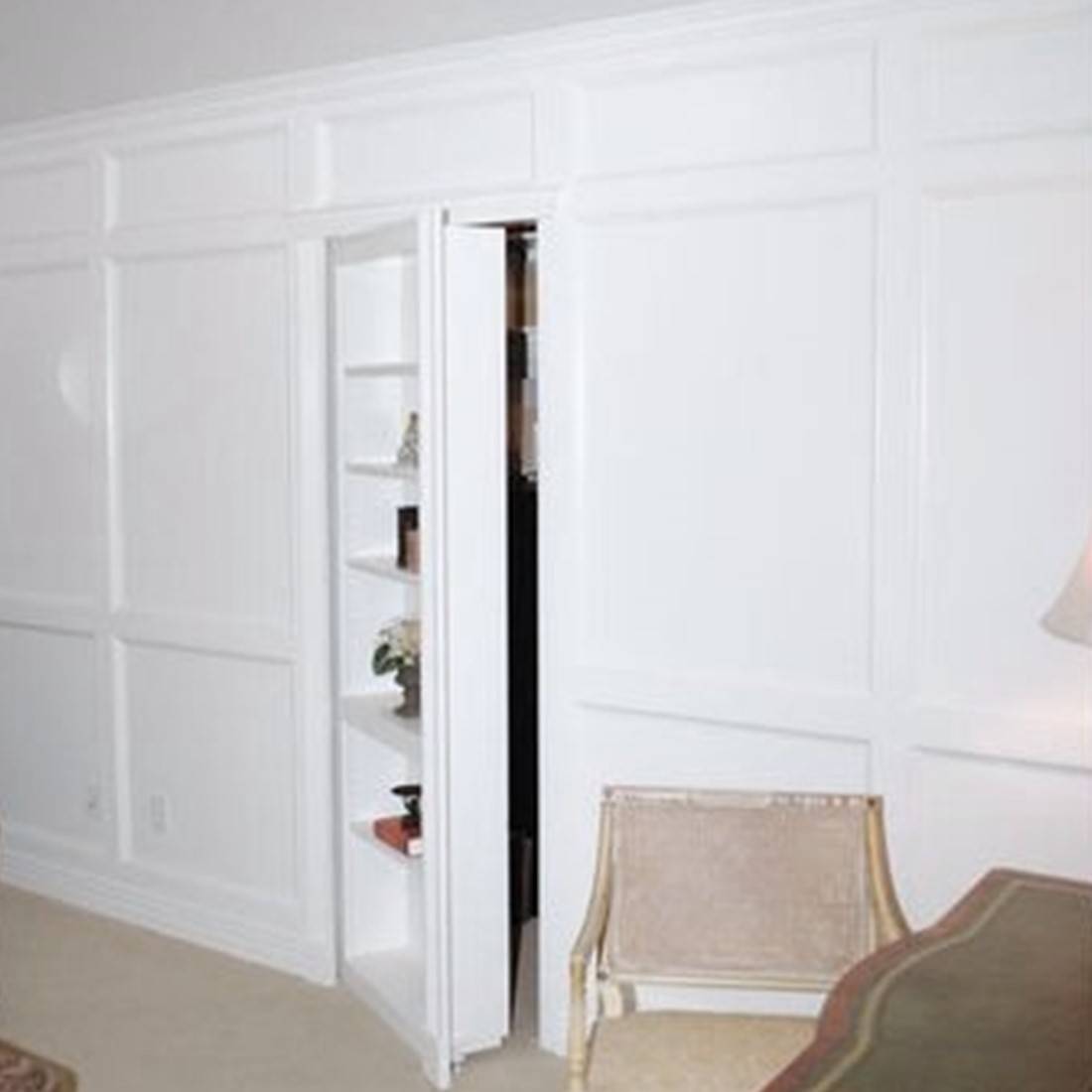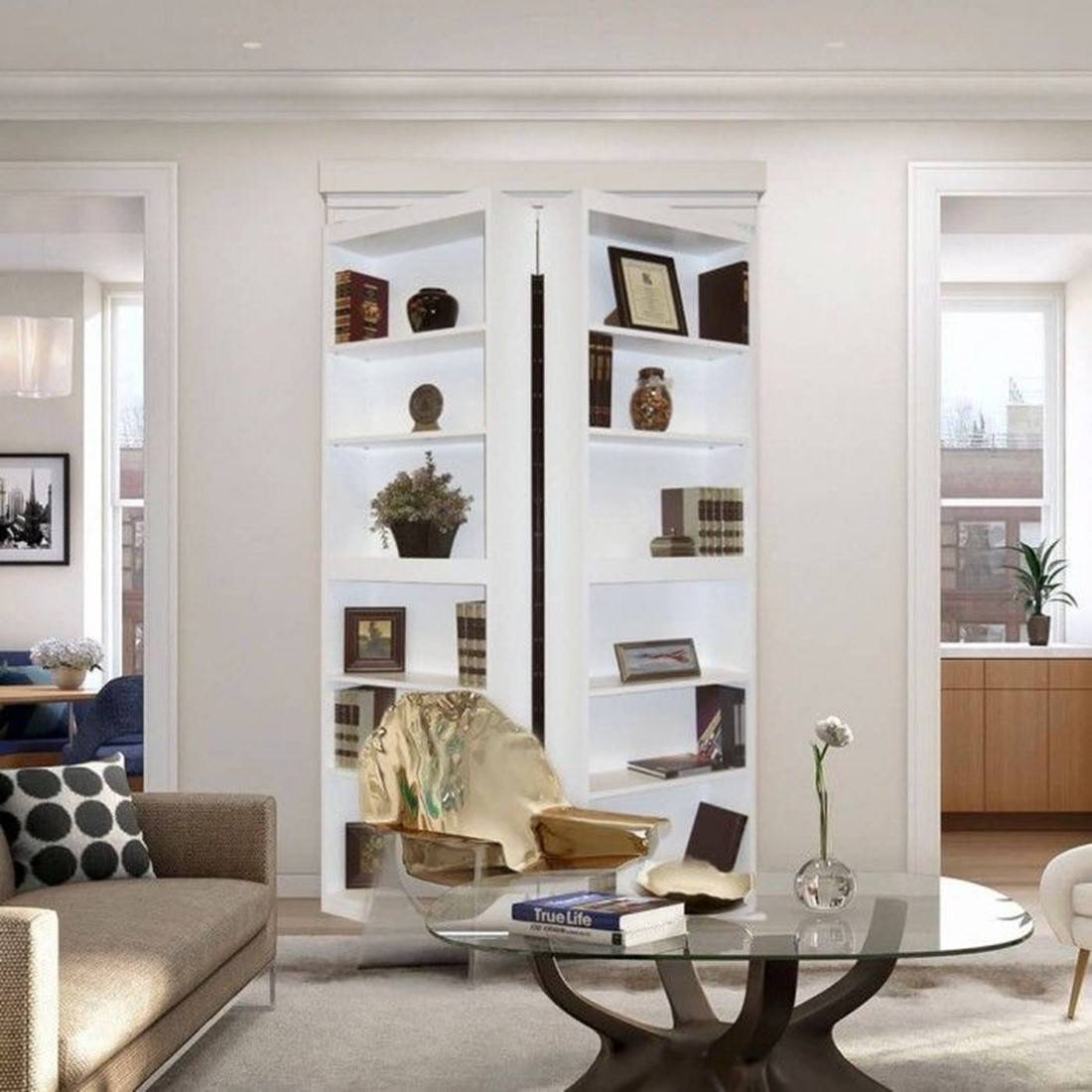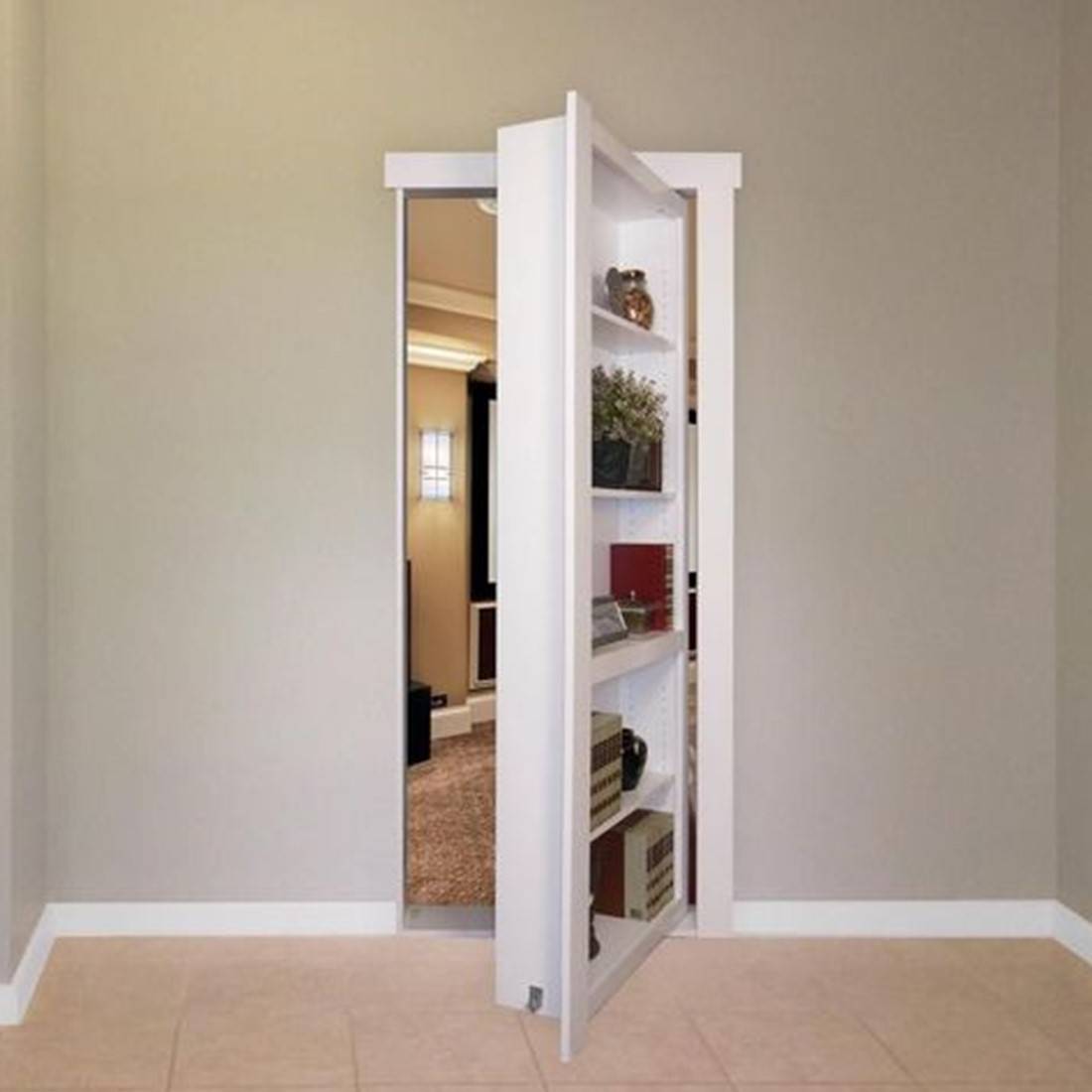 Invisidoor Hinge Kit
The Invisidoor hinge kit is designed to offer a durable hinge system for a
hidden door with the easiest installation on the market. The hinge was
engineered to offer versatility for the Invisidoor universal bookcase
which can be hinged left or right for an inswing or an outswing door.
The hinge kit offers you the same versatility and ease of installation
for your custom made hidden door. The Invisidoor hinge kit includes
the four powdercoated steel hinge plates, the universal 
support foot, and all the fasteners needed for each.