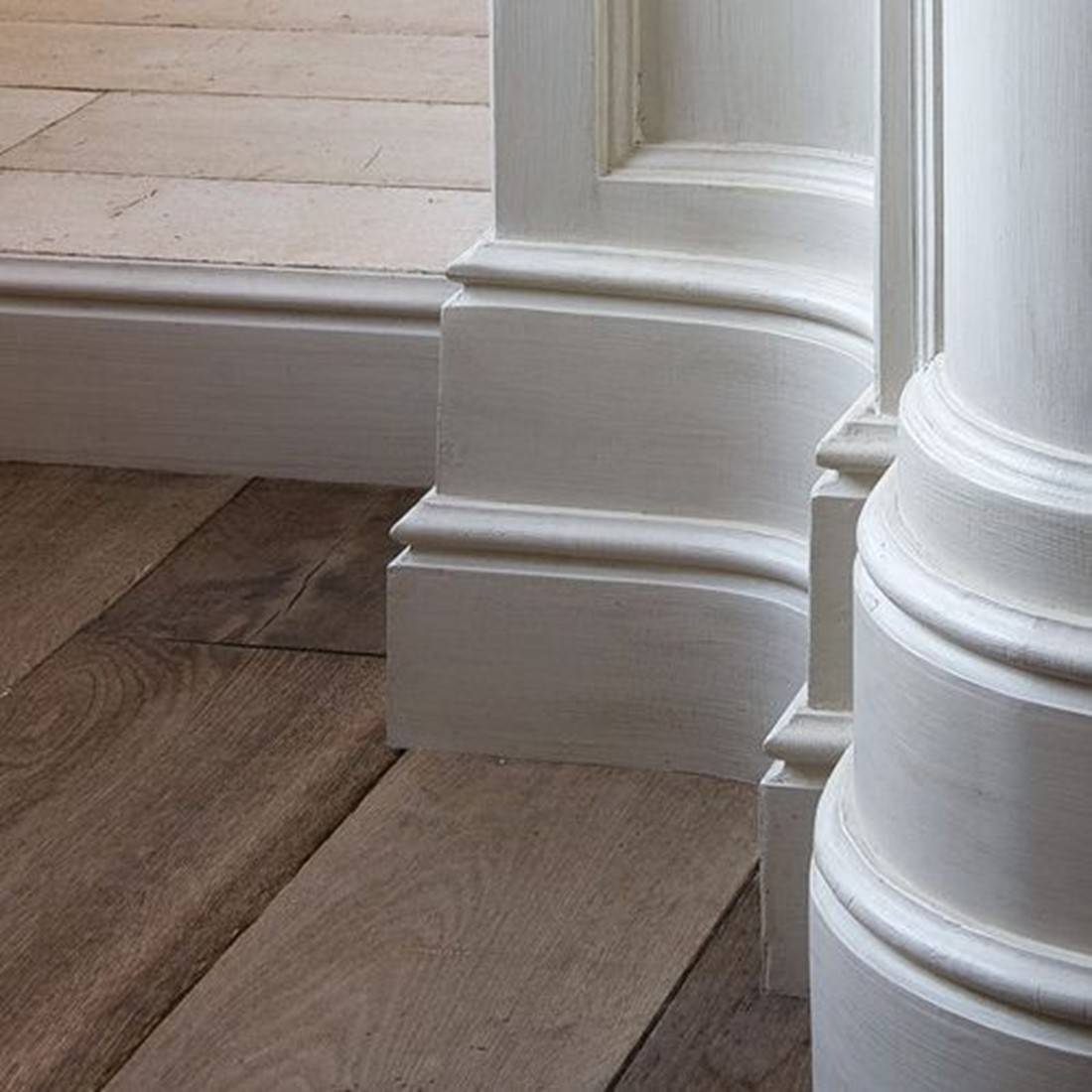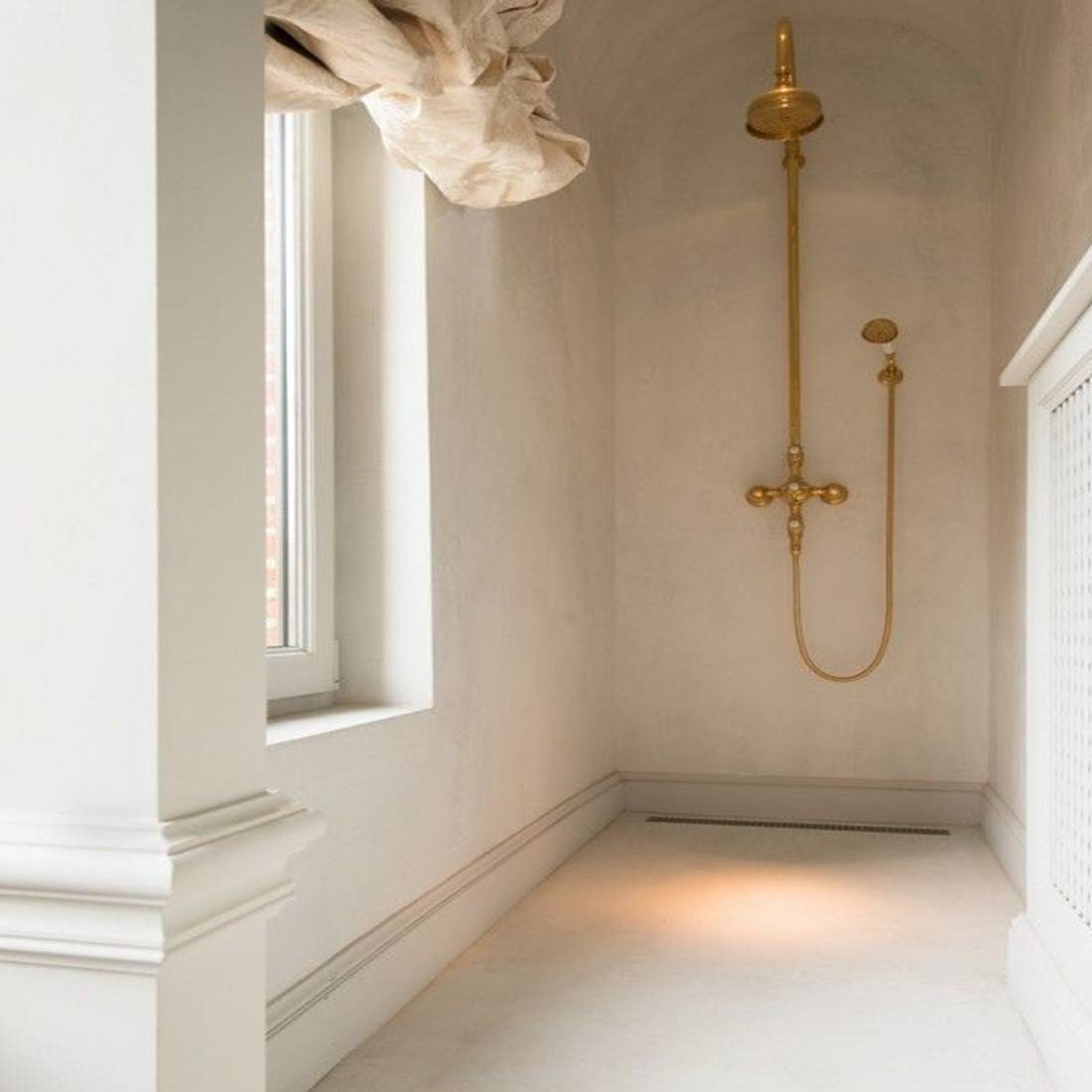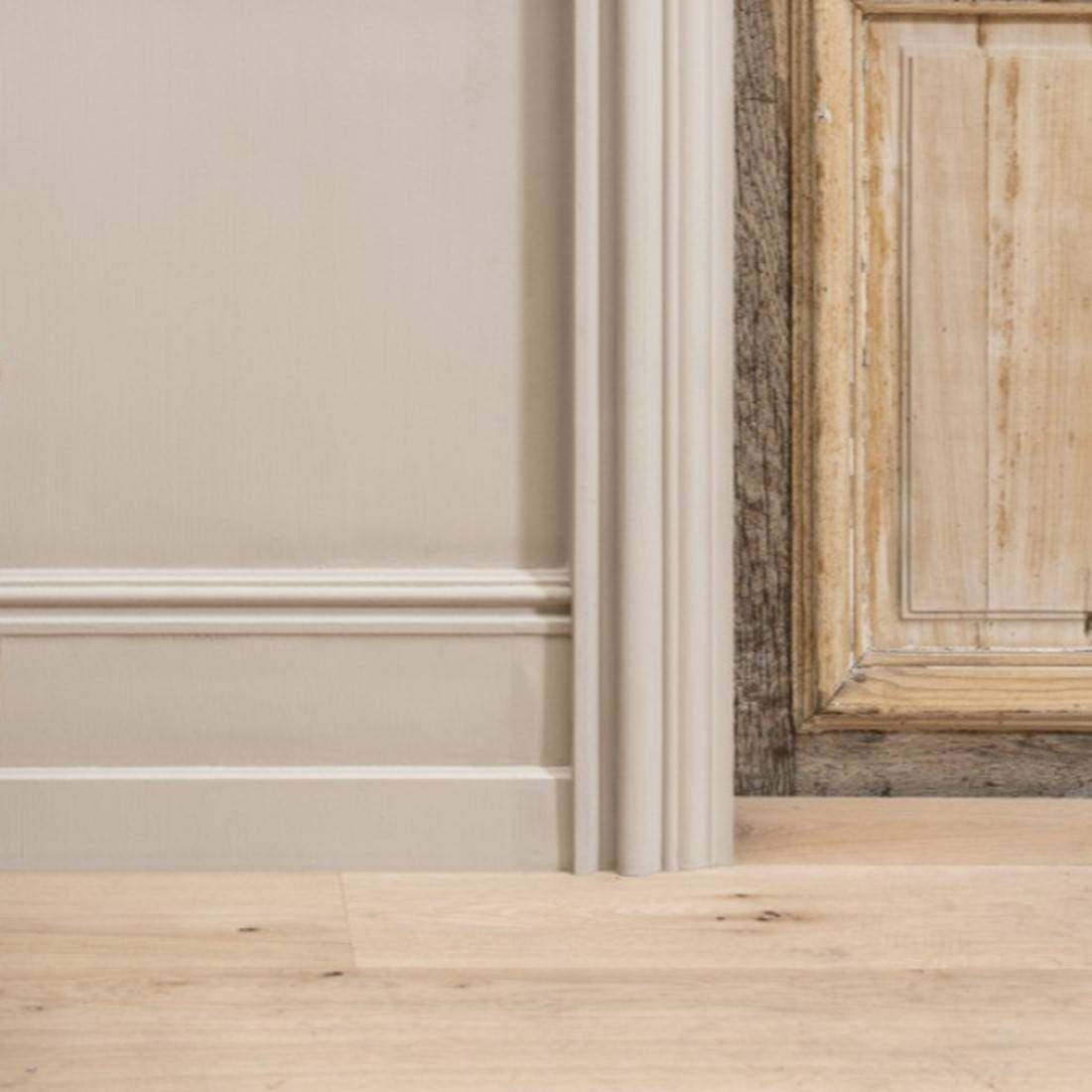 Skirting Boards
Skirting boards are a must-have finish in any room and our lightweight
skirting boards are the perfect choice. We have a fantastic range of white
skirting profiles with sizes and designs to suit both traditional and contemporary properties. From flexible skirting and curved skirting boards, to Torus skirting
boards and tall high rise skirting, we have a style to suit your taste. We're confident
our range of skirting profiles will add a distinctive personalisation to your interior. Whether it's a modern design or period style to suit your property, or perhaps a
larger profile to give your home a grander feel, we have plenty to choose from.
Finding the perfect skirting board to complete your dream home can be
overwhelming but our range of standard and flexible skirting board profiles will
help you add that extra touch of luxury to your home. We have a selection of period skirting boards and architraves styles including Victorian skirting boards as well as thin, white modern skirting boards. Our range of flexible skirting profiles are the perfect solution to finishing curved walls or bay windows. From small plain flexible skirting, skirting moulds, contemporary or modern boards, or skirting board covers, we have 
it all. Easy to install, our skirting boards are finished with a white primer ready for a
final coat of paint. They are waterproof, shockproof, impact resistant, and many
designs are suitable for hiding unsightly cables behind them.