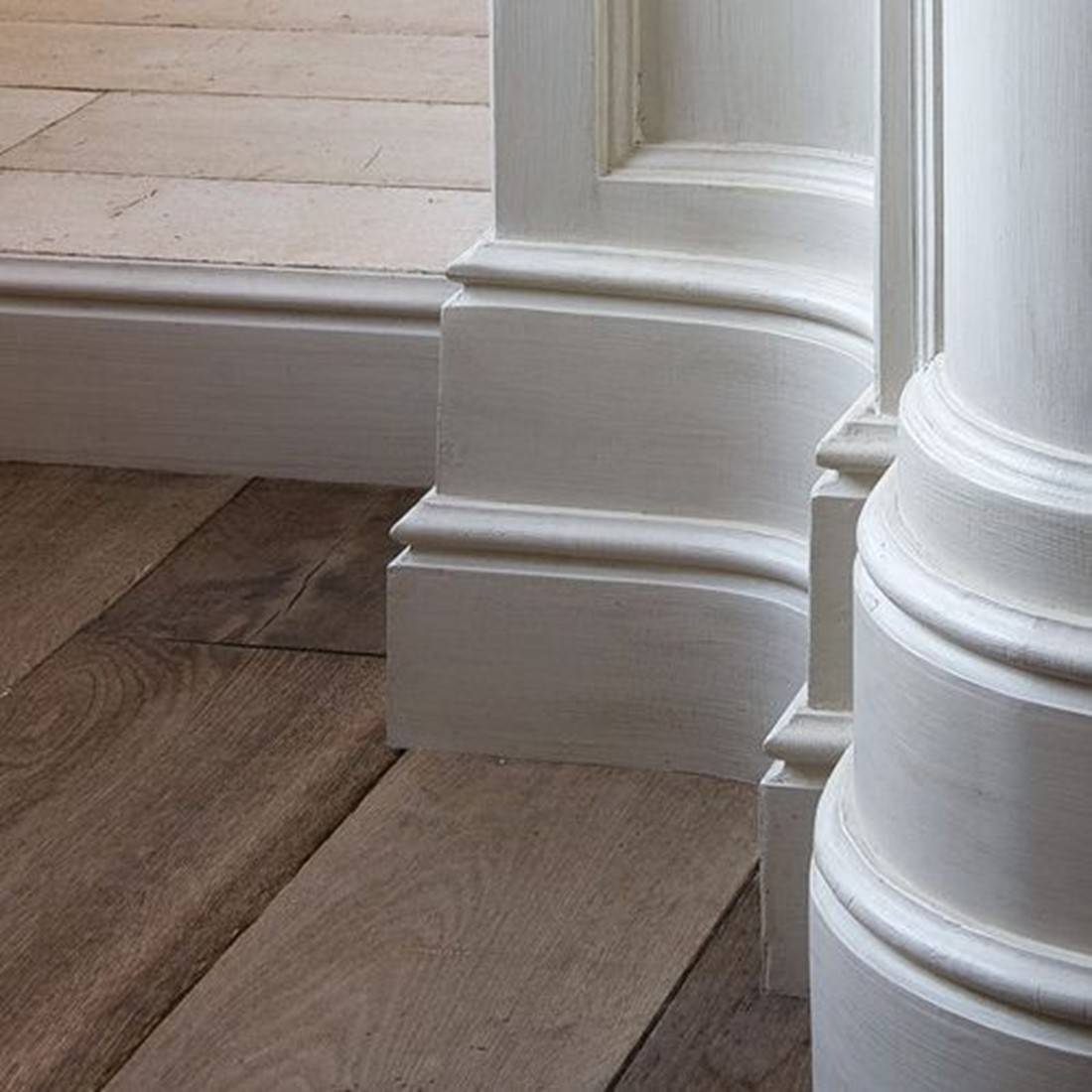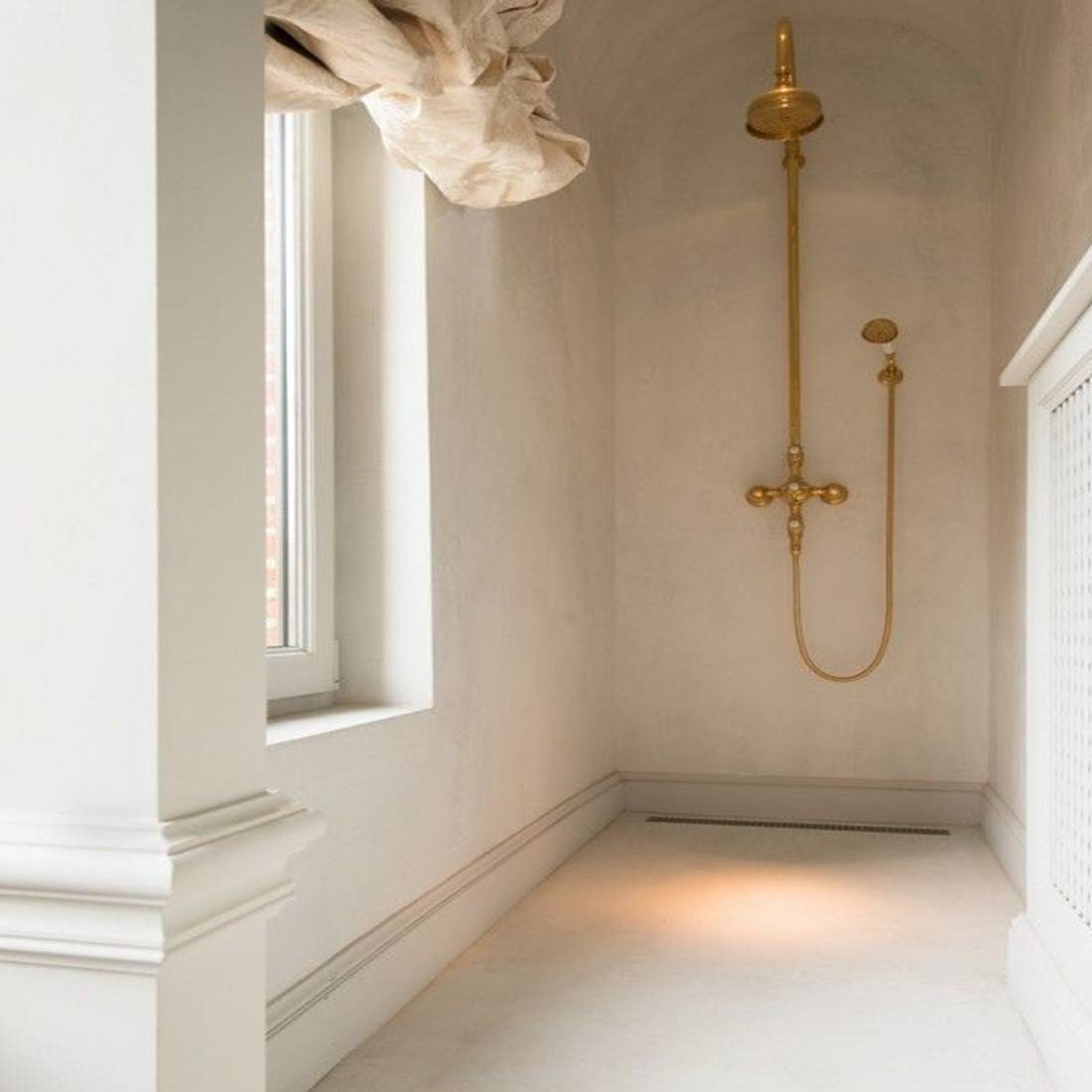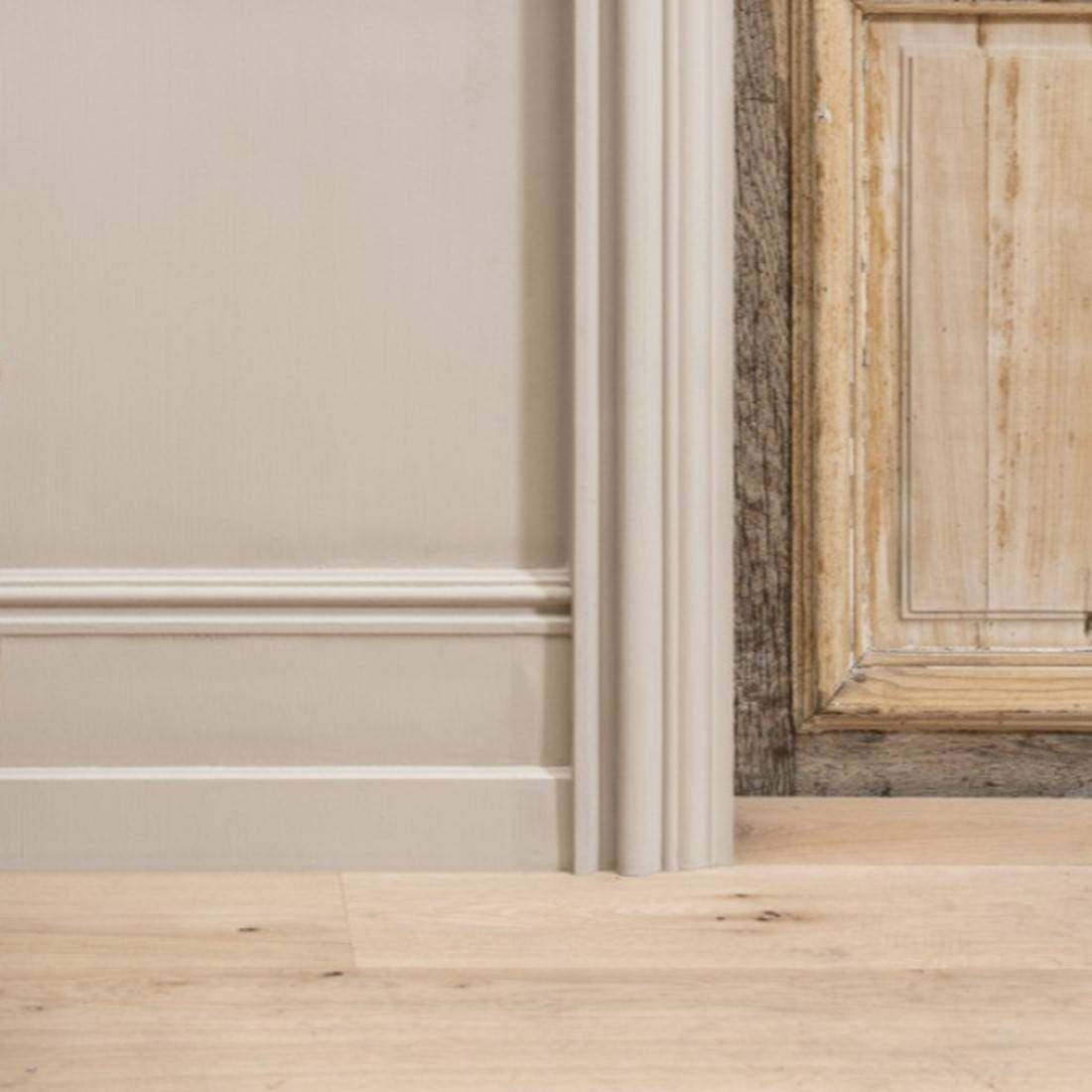 Modern Skirting Boards
Skirting boards often go under the radar when it comes to interior design, but we can assure you that they are a must have finish in any room that strives to be wonderful and appealing! Here at The Library Ladder Company, we feel like we offer the perfect range of products that fit the exact requirements you are looking for. With our lightweight skirting boards, you will not have to look any further when it comes to finding your ideal skirting board solution.
We have a fantastic range of white skirting profiles to choose from, with sizes and designs to suit both traditional and contemporary properties. From flexible and curved skirting boards to Torus and tall skirting boards, we are sure we will have a style to suit your taste.
We're confident that our range of skirting profiles will add a distinctive personalisation to your interior, giving your room that sense of personality you have always longed for. Whether it's a modern design or period style to suit your property, or perhaps a modern skirting profile to give your home a grander feel, we have plenty to choose from.
At The Library Ladder Company, we understand that finding the perfect skirting board to complete your dream home can be an overwhelming process. This is why we ensure that our range of standard and flexible skirting board cover profiles will help you add that extra touch of luxury to your home.
Our selection of period skirting boards and architraves styles including Victorian skirting boards as well as thin, white modern skirting boards will grasp your attention when both looking on site and seeing them in action. We also offer a range of flexible skirting profiles, providing the perfect solution to finished curved walls or bay windows,  skirting board for bathrooms and any other room in the home. From small plain flexible skirting, skirting moulds, contemporary or modern boards or skirting board covers, as you can see, we have it all!
Easy to install, our skirting boards are finished with a white primer ready for a final coat of paint. These skirting boards are also durable, making them the perfect choice for skirting boards for cables. They are waterproof, shockproof, impact resistant and many designs are suitable for hiding unsightly cables behind them.
Get in touch
Would you like to find out more about our tall or small skirting boards? If so, we would love to share our expertise to put you at ease with your enquiries. To get in touch, be sure to email info@thelibraryladdercompany.co.uk or fill out our online form for a response as soon as possible.