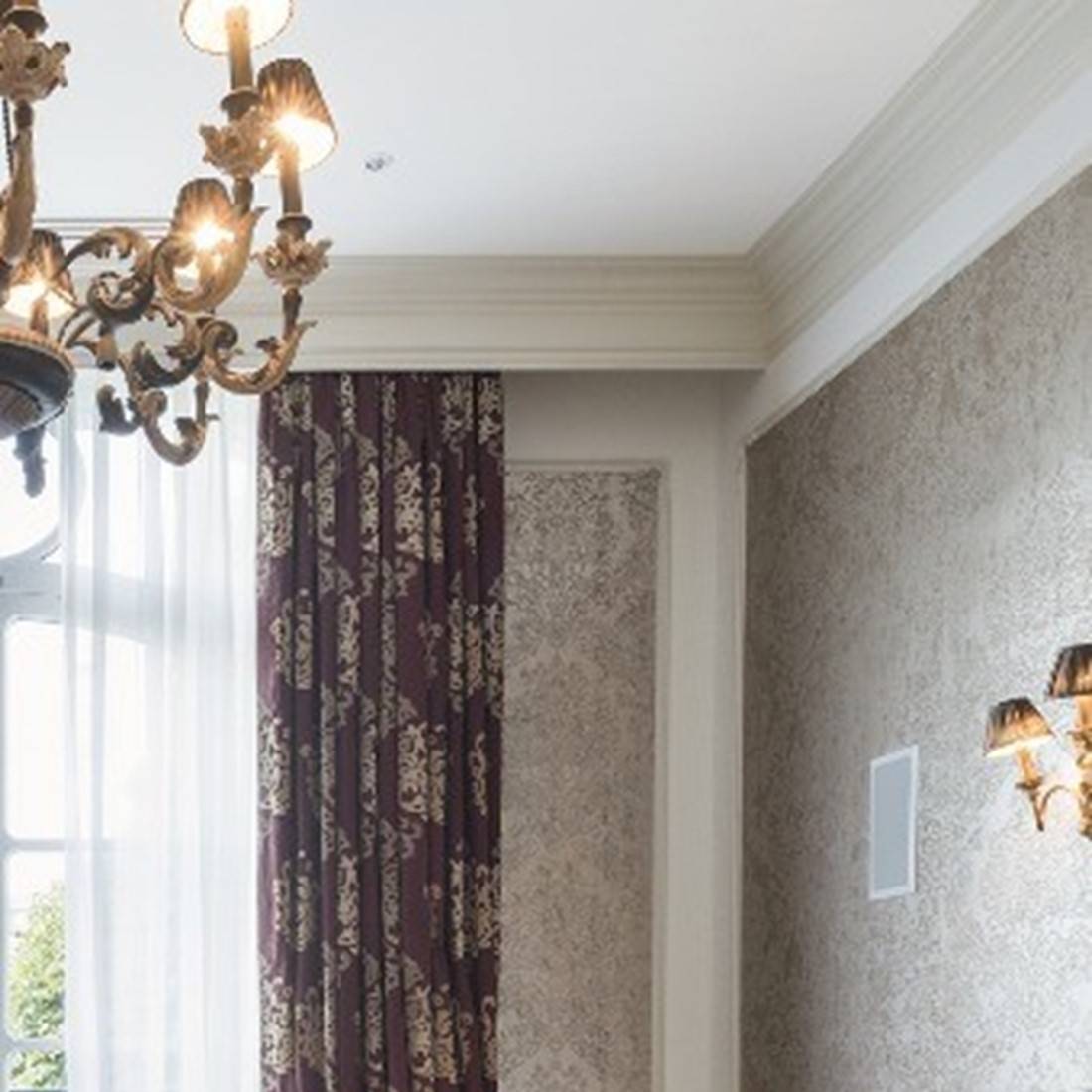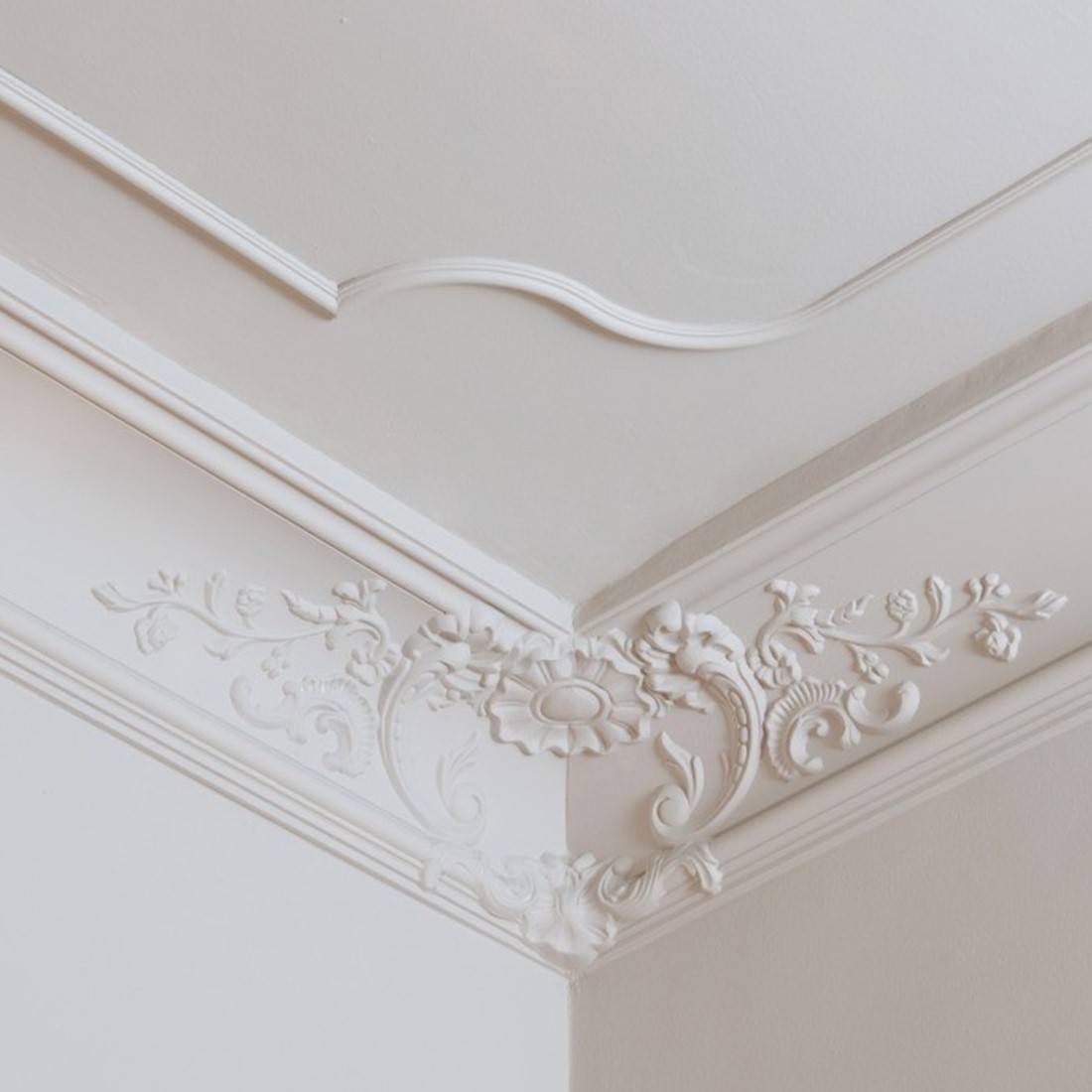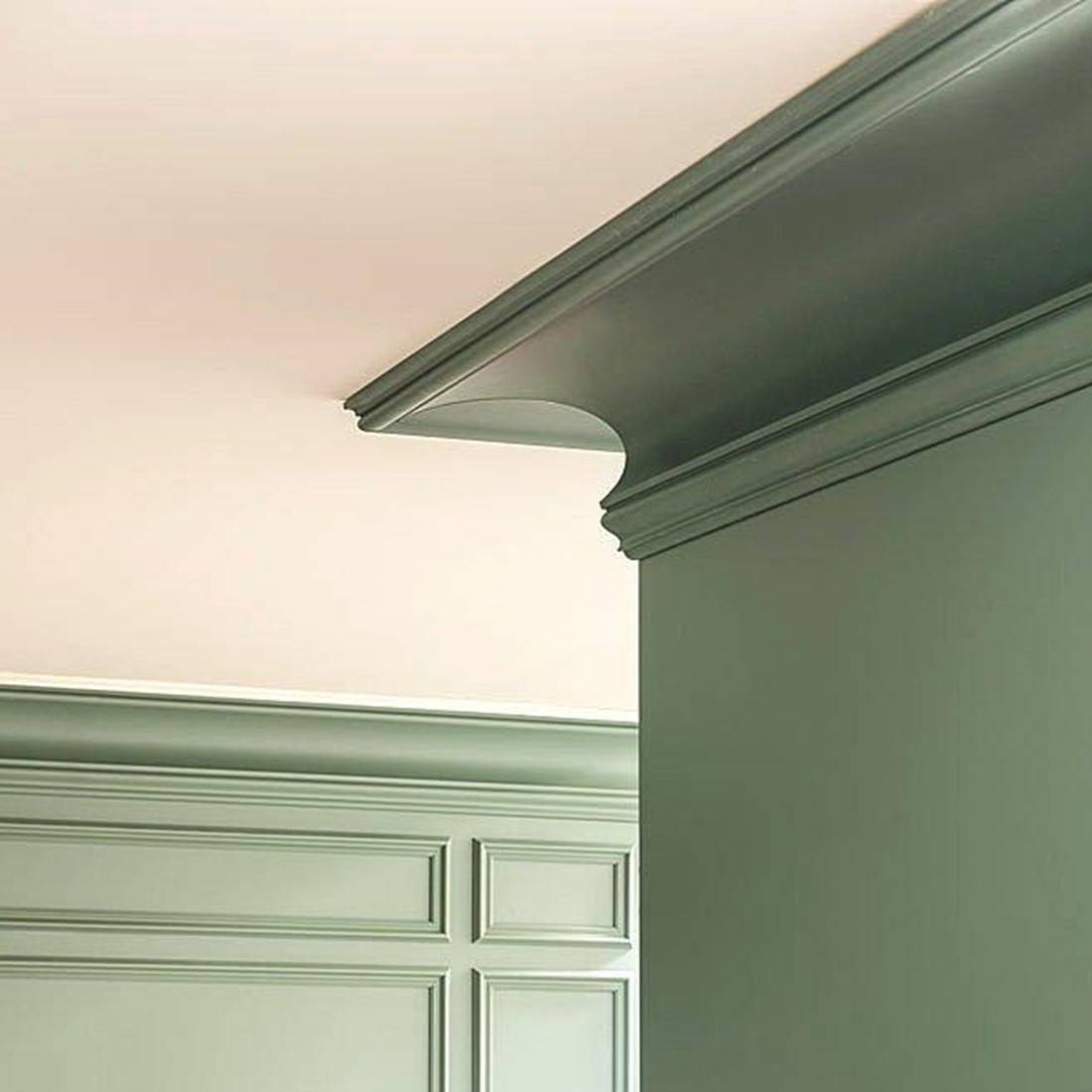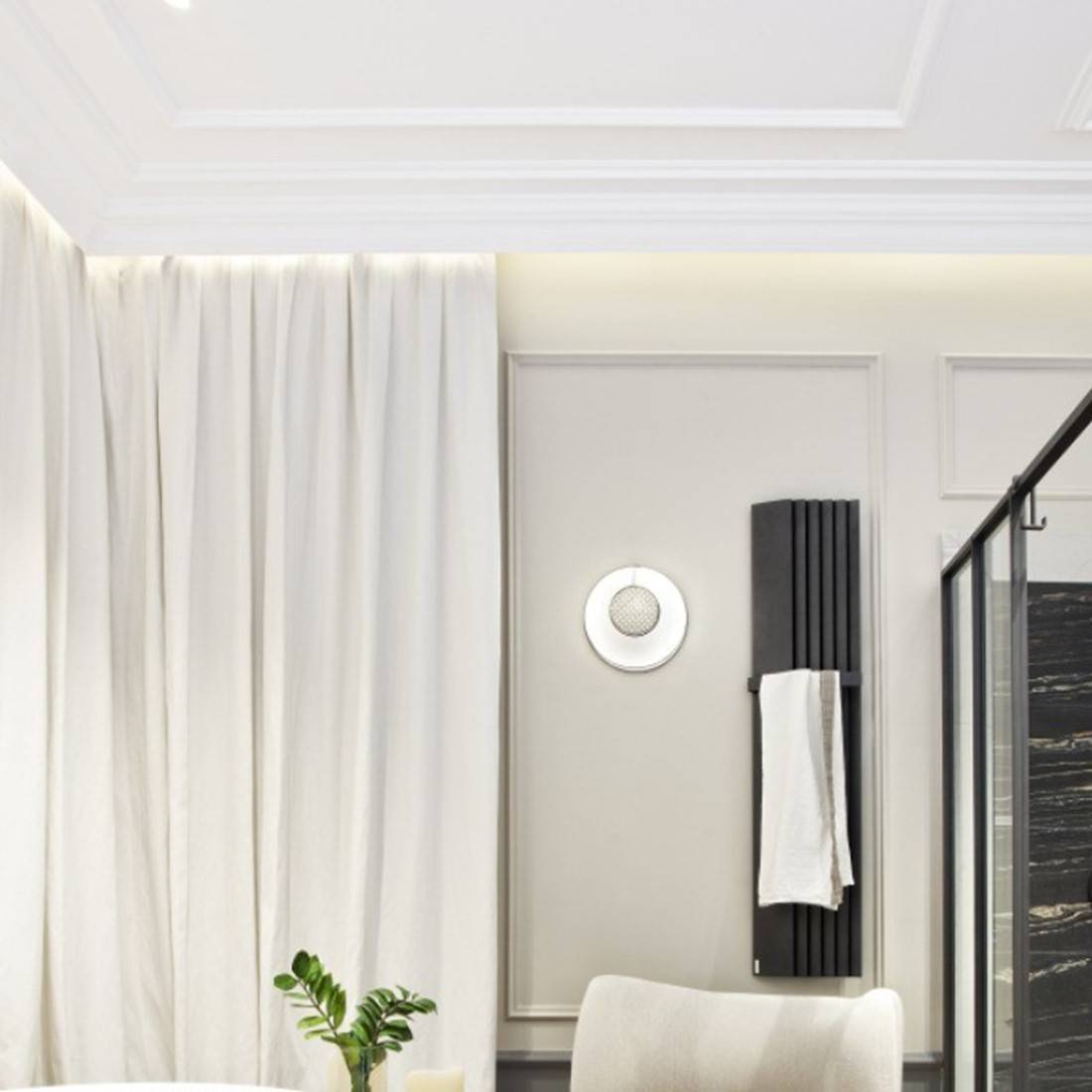 Cornice Mouldings
The area where the wall meets the ceiling in a room can often be forgotten about during the design process, and is one that many homeowners don't initially recognise as an area of splendour until they do their research! So why not get ahead of the curve and check out some amazing modern coving options available direct from The Library Ladder Company today?
                        The wide selection of coving provided on our website shines a light of beauty on this area of the room, giving your interior décor the complete and polished look it deserves. These architectural mouldings are used in the corner of the room, so are usually disregarded by those who want to focus on more noticeable areas. However, if used correctly, ornate coving can usually steal the show!
This kind of room decoration is most frequently found in traditional period houses, as coving is a great way of adding decorative detailing and that designer feel to your room.
We've all had that feeling where we envision our room to have plenty of life and personality, but the initial design doesn't have that same appeal. If this is the case, have you thought about bringing some uniqueness to your room with a stylish cornice? Adding a cornice profile will create a subtle change that will visually transform the space no matter where it is situated in the home.
We find living room covings and coving for bathrooms immensely popular with customers as they are the perfect way to make your interior more stylish and trendier.
Make sure you browse through each of our
contemporary coving
offerings and learn more about them before you make your decision. If you have any questions you'd like to ask, then our friendly team will gladly help. Simply email us at
info@thelibraryladdercompany.co.uk
or fill out our
online form
and we will respond as soon as possible.