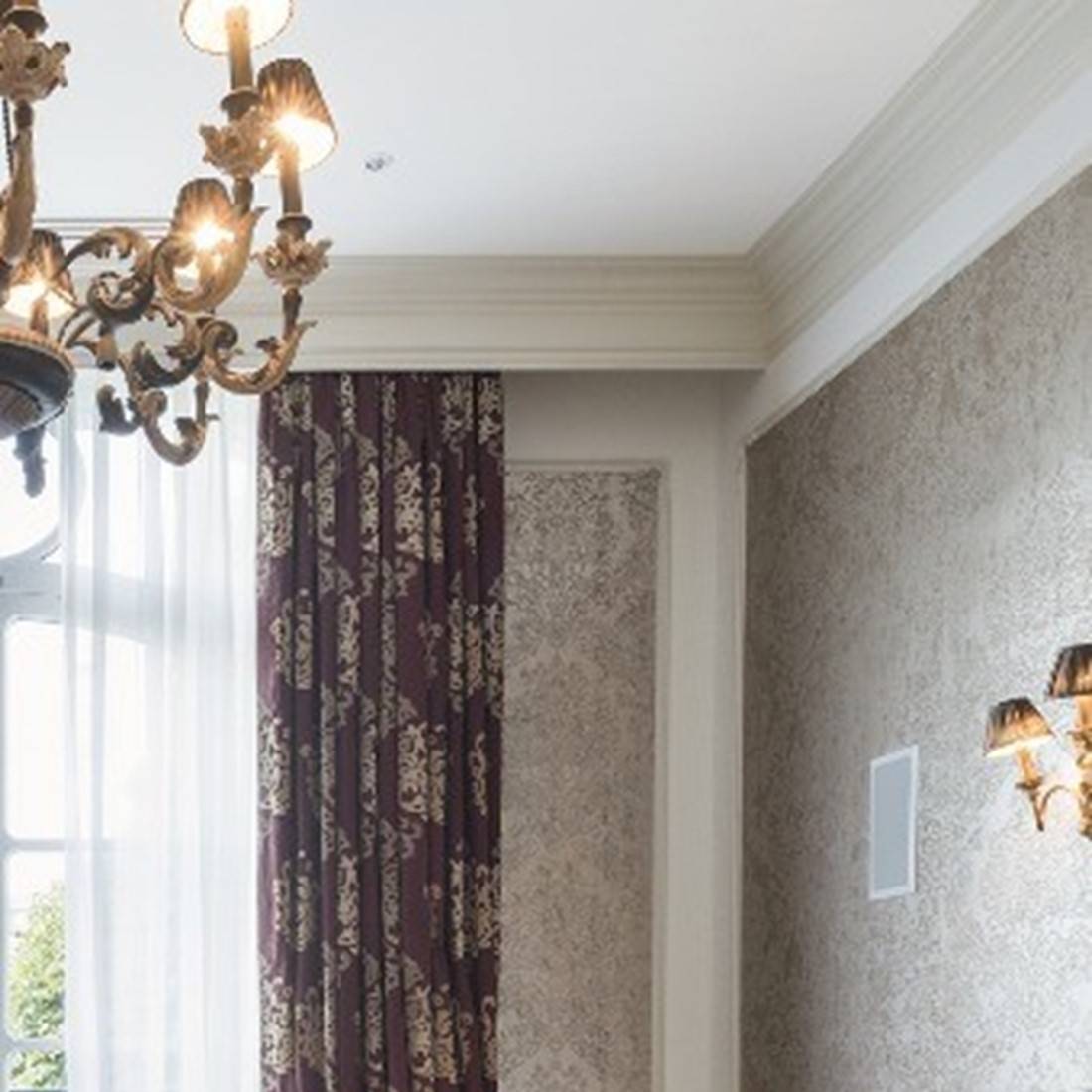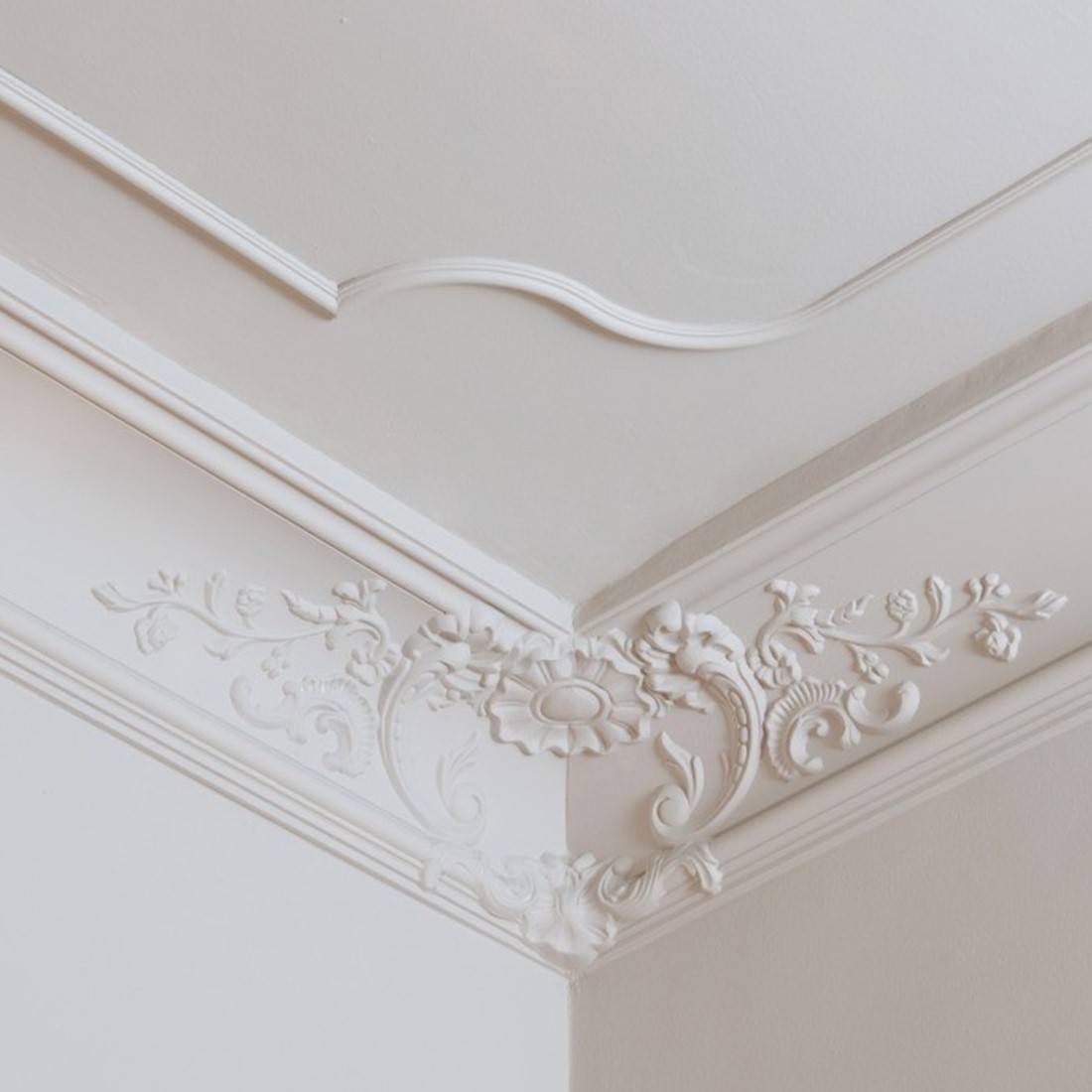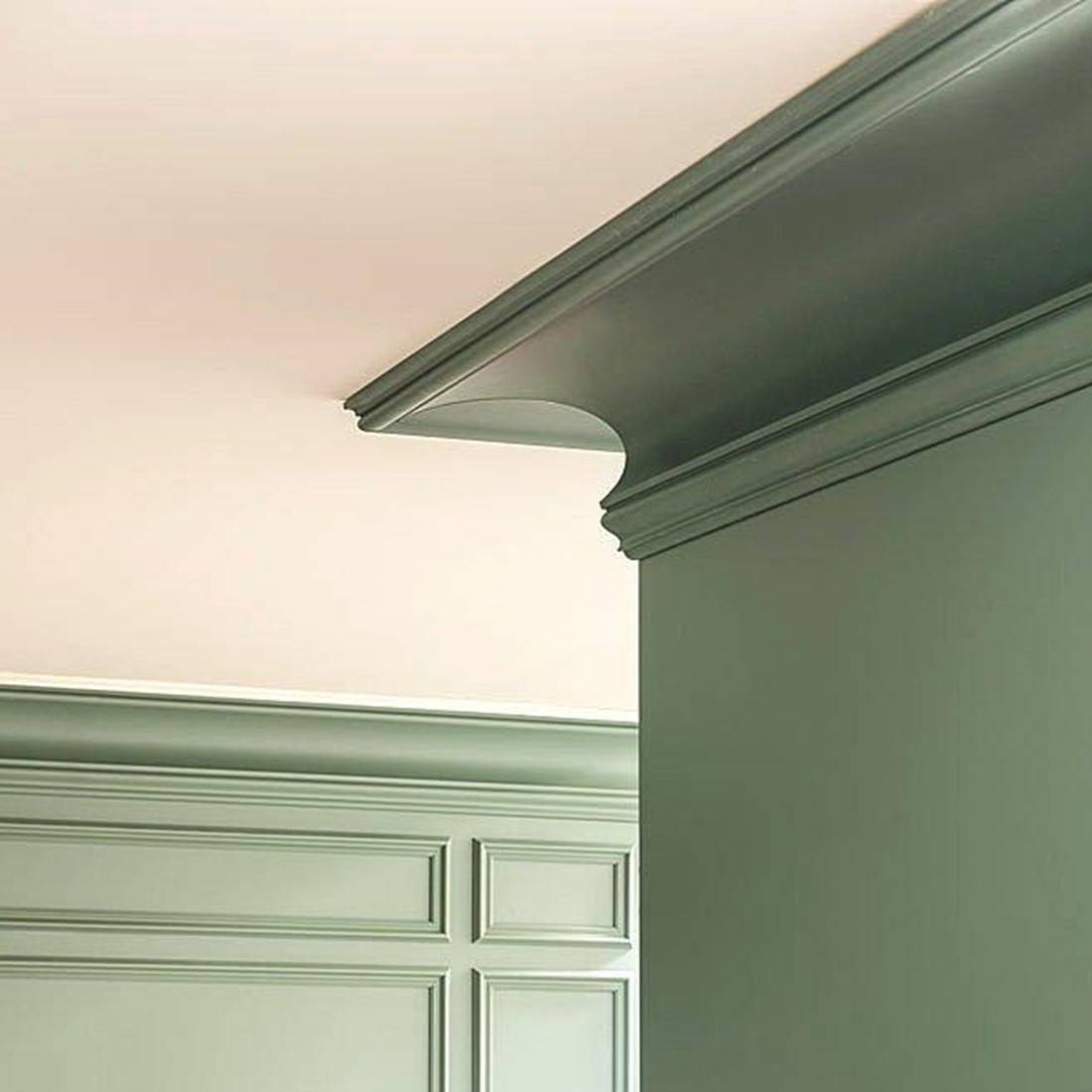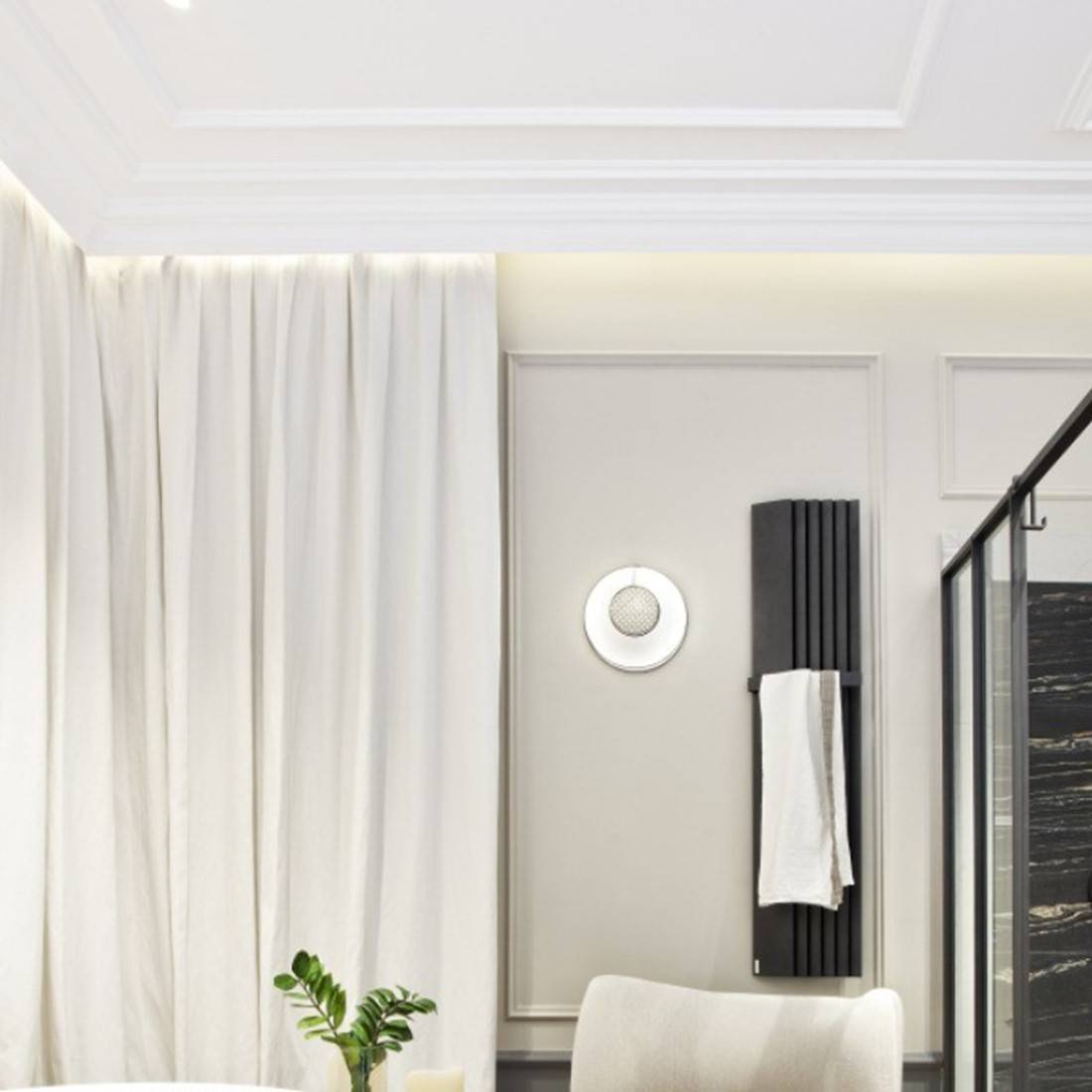 Cornice Mouldings
Cornice moulding are an architectural moulding used in the corner of rooms
where the walls meets the ceiling. Traditional period houses tend to have
cornice mouldings and they are great for adding decorative detailing and
that designer feel to your room. 
A room without architectural interest can appear empty and soulless. Adding
a cornice profile will create a subtle change that will visually transform the
room. Choose from our range of simple cornices through to large and
detailed  cornices to give your room some designer flair.